In addition to custom-tailored software solutions and websites, we also offer several boxed retail products – made 100% in-house. These programs are available as FREE TRIAL downloads, so we strongly encourage you to take our programs for a test-drive today!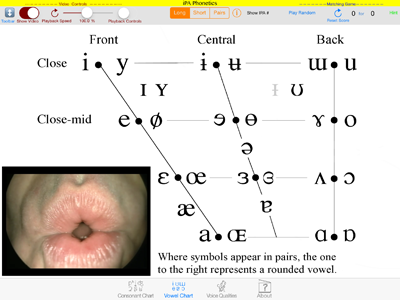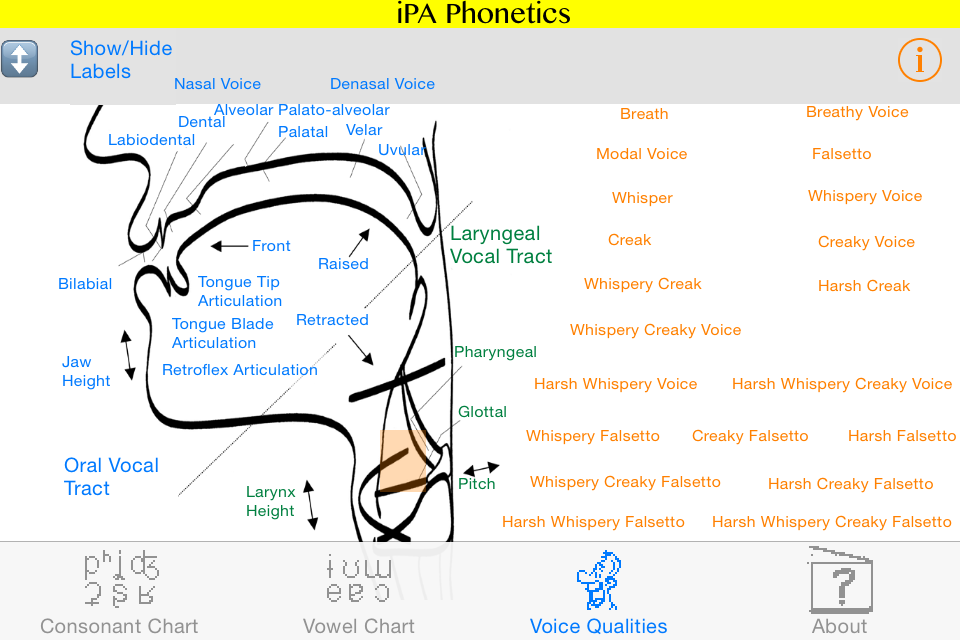 This APP provides a unique and intuitive touch interface for exploring the International Phonetic Alphabet as well as numerous voice qualities and articulations. Simply press any symbol or label in the charts to see and hear an illustrative example.
Test your knowledge by playing the random guessing games. Amazing laryngoscopic and ultrasound videos accompany sounds articulated in the throat!
You can speed up and slow down all the video examples, view full-screen, and more! Press the INFO button on each screen to access additional information. Get it FREE for your iPhone or iPAD here! (includes in-app purchases)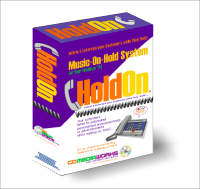 HoldOn represents a major turning point in the SOHO (small office – home office) computer automation market. This affordable software makes it possible to give your customers something pleasant to hear (along with your own personalized message announcements or advertisements) while waiting to talk to you – all without the need for expensive "black boxes" or the hassles of royalty-charged broadcasting licenses. Read on and take a tour for more details !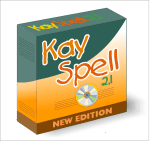 This software was made to help focus on and practice specific words, phrases, phonics, etc. The custom wordlist can be based upon any text file containing any characters -each group separated by a carriage return. The program keeps track of the number of words correct in any given list.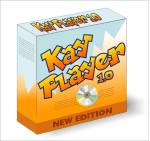 This Windows software can run as a TRAY ICON in the background and handles all your MP3s, MIDI files, and CDs with ease. Inspired by young music fans who also like to listen to computer audio, this program was designed to take the confusion out of loading and playing music on your computer.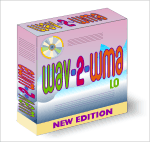 This Windows program can convert raw (uncompressed) WAV files into the Windows Media Audio compressed files. This encoder is easy to use and can do batch conversions too.